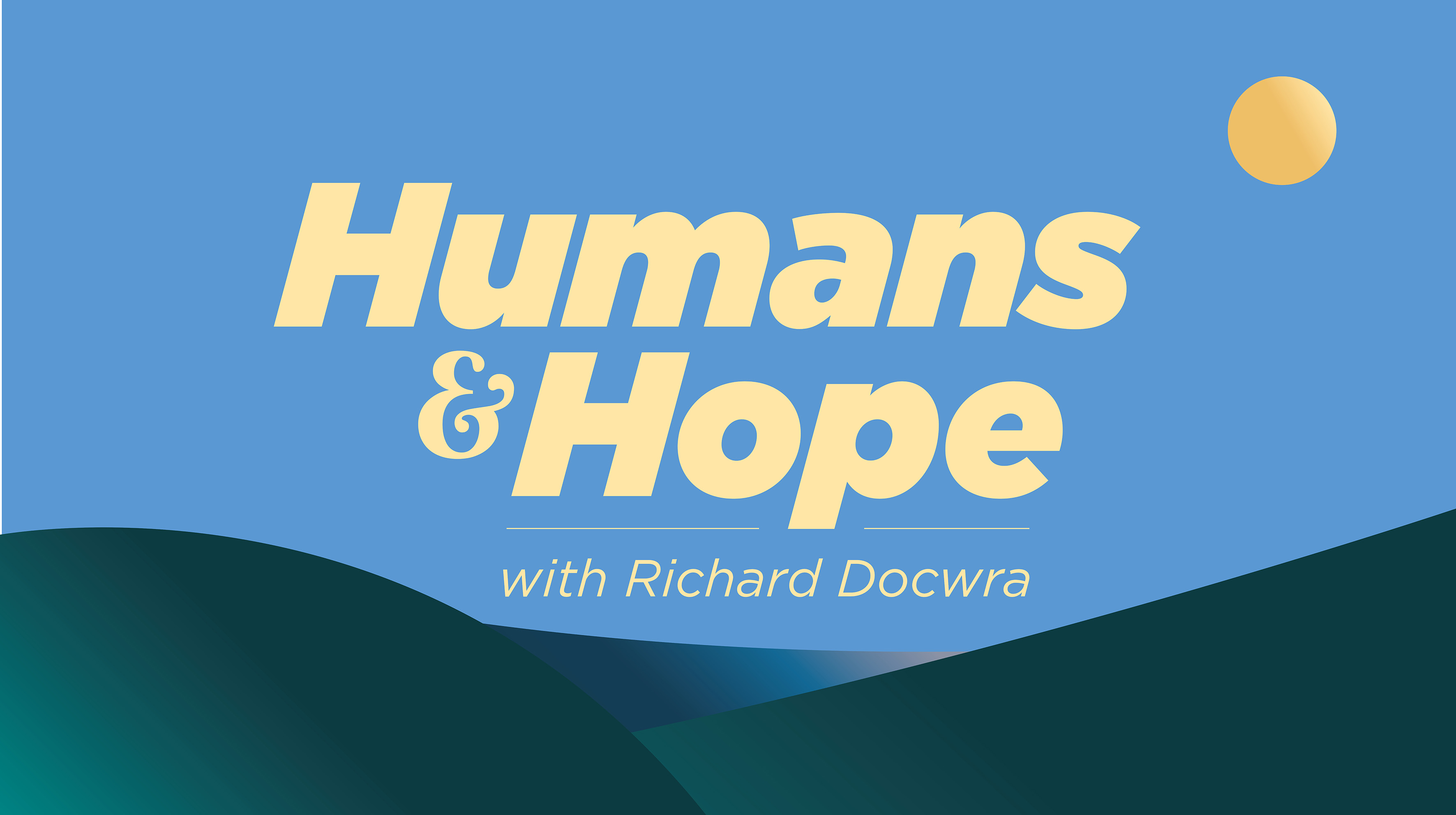 In this new podcast series, Life Squared founder Richard Docwra wants to challenge your views of how we – human beings – think and behave. Most of us have a completely inaccurate view of the creatures we are, and the truth, revealed by researchers over recent decades, is mind-blowing – and could change how we think about our lives and societies.
In each episode he'll be joined by an expert psychologist to explore one of humanity's biggest hopes or challenges – including seeking global peace, tackling the spread of misinformation, and preventing climate change. We'll ask whether each aim is realistic, given the creatures we are. And if we can't achieve them – what's the best we can hope for?
Listen to the podcast on Apple Podcasts, Spotify, Richard's website or wherever you get your podcasts from.