We're delighted to announce the publication of our new guide - out today - called 'What am I?'.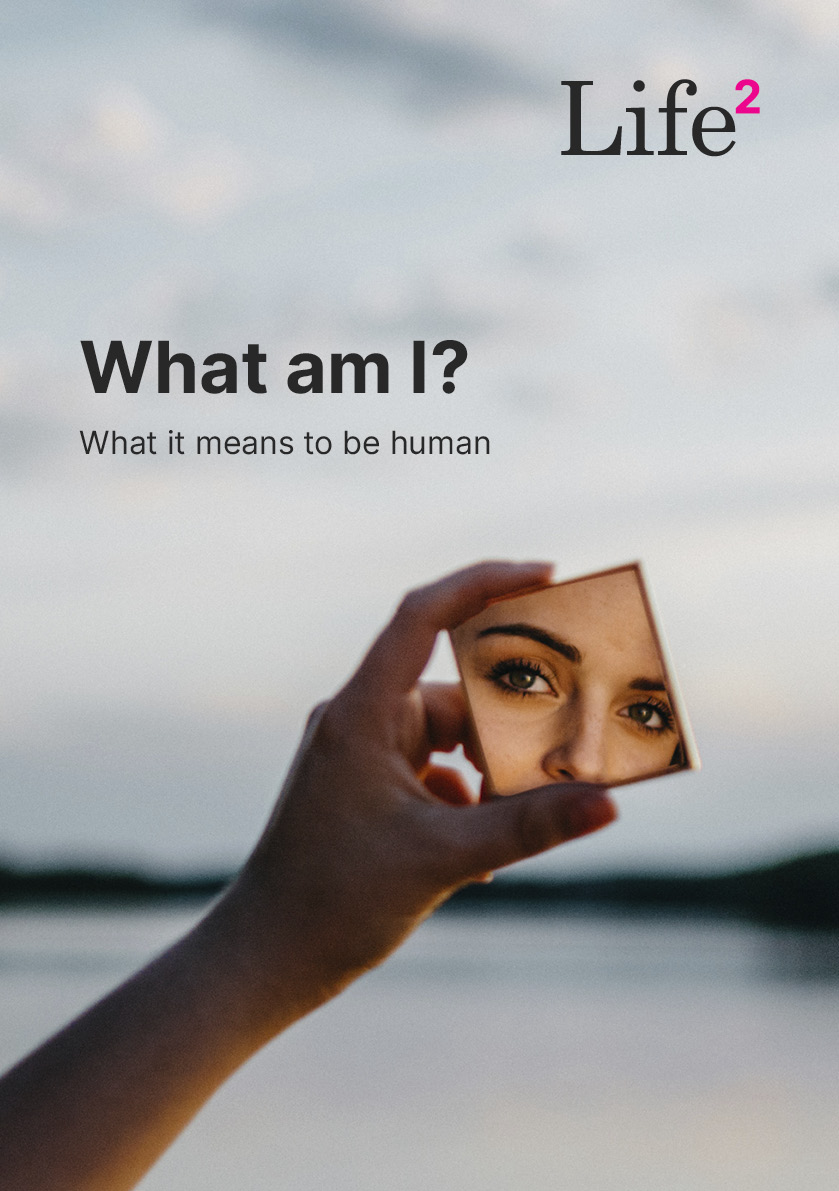 The guide explores what it means to be human and paints a completely new picture of us as creatures to the one we're used to seeing. This guide could change the way you think about yourself, other people, and the type of society we should be building.
This publication is an extract from the book 'Life – and how to think about it' by Richard Docwra - buy the book here.
As ever, the guide is available to download for FREE as part of our aim to give everyone the tools they need to navigate life in a thoughtful way. Please support our work by becoming a member or donating if you can. Thank you!