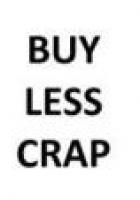 Buy less crap
Why not put up this (very subtle) poster as a reminder that our current lifestyles are unsustainable and that buying more stuff might not make us happier?
---
You May Also Like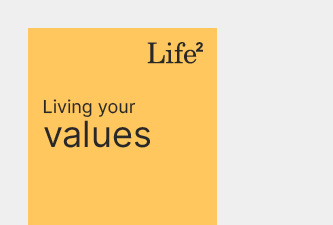 How can we live ethically? Here are some answers no-one seems to have provided...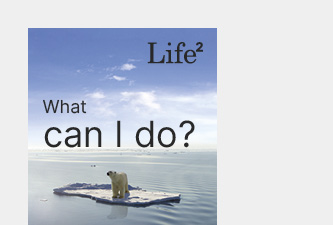 The most important steps you can take to properly reduce your carbon footprint.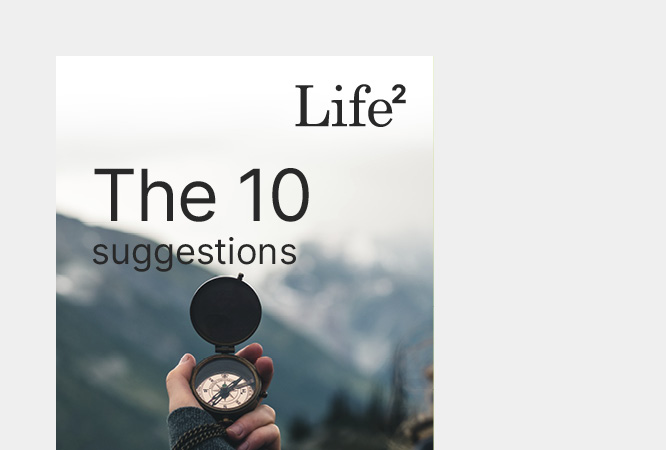 10 moral principles to guide us in the modern world.