Ethical action plan
Click on the download link to the right to download the template for creating your own ethical action plan. See our publication How can I live ethically? for more details.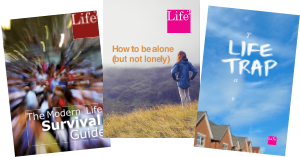 Become a Member
Join our special programme to help you navigate life!
Join us
---
You May Also Like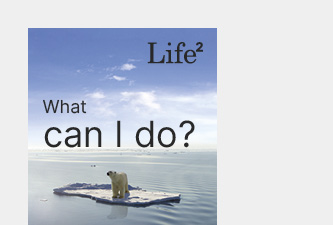 The most important steps you can take to properly reduce your carbon footprint.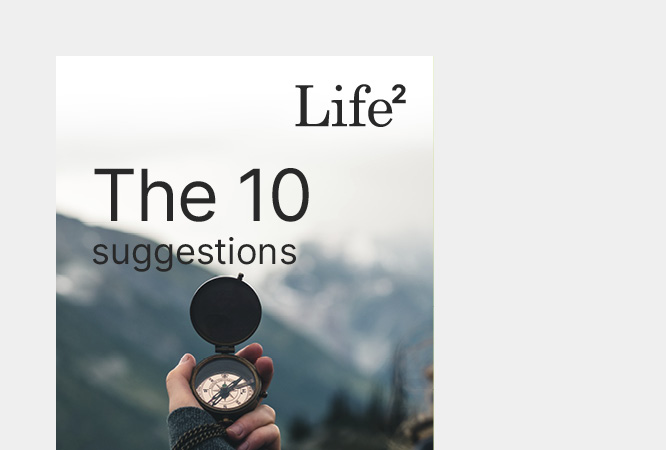 10 moral principles to guide us in the modern world.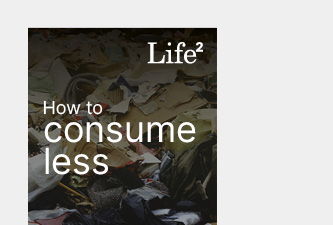 10 ways to consume less, so you can live more.