Ethical action plan
Click on the download link to the right to download the template for creating your own ethical action plan. See our publication How can I live ethically? for more details.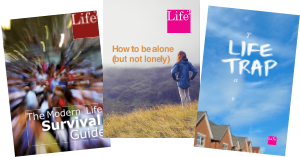 Become a Member
Join our special programme to help you navigate life!
Join us
---
You May Also Like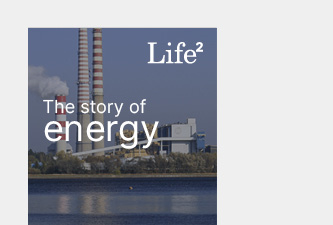 All you need to understand energy issues - and how to reduce your consumption.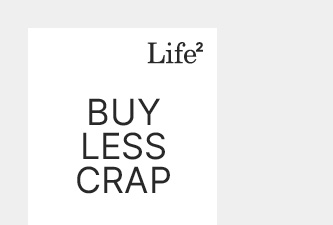 A subtle poster to put up to remind people to consume less!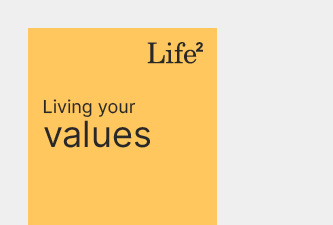 How can we live ethically? Here are some answers no-one seems to have provided...